Aerial Drone Mapping
Drone Ace provides aerial mapping services using unmanned aerial vehicles (UAVs) or drones.
We provides high resolution, rapid and cost-effective  aerial drone mapping services using industry proven autonomous flight control apps including  DroneDeploy to capture airborne images using drones.
Our aerial mapping services/solutions provide stakeholders access to high resolution multi format GIS data for further visualisation, analysis and interpretation purposes all with a rapid turn-around time that is achieved more safely and at a fraction of the cost of traditional manned flights.
High resolution cameras found in modern day drones combined with their ability to fly at relatively low altitudes (50-75m AGL) provide for highly detailed and accurate geo-referenced maps.
Professionals in the architecture, engineering and construction (AEC) industries as well as developers, surveyors and builders are using aerial drone mapping benefiting from the rapid acquisition time and the reduced cost of collecting of high-resolution and accurate data. Our geospatial drone mapping services are used across a wide range of industries for:
Surveying and mapping prior to commencement of construction
Terrain and topographical feature identification
Creating mesh maps of existing purpose built buildings and structures
Volumetric measurement of aggregate cut and fill areas
Recording construction and development progress over time
Benefits of drones in aerial mapping
Using drones as aerial imaging platforms can minimise the need for ground personnel, mimimise risk to humans, reduce downtime, and improve safety.
Fast to deploy

Easily redeployable

Minimal disruption to surrounds

Low environmental impact with much smaller carbon footprint compared to manned flight & manned vehicles

Can operate under cloud cover

Safer than manned flight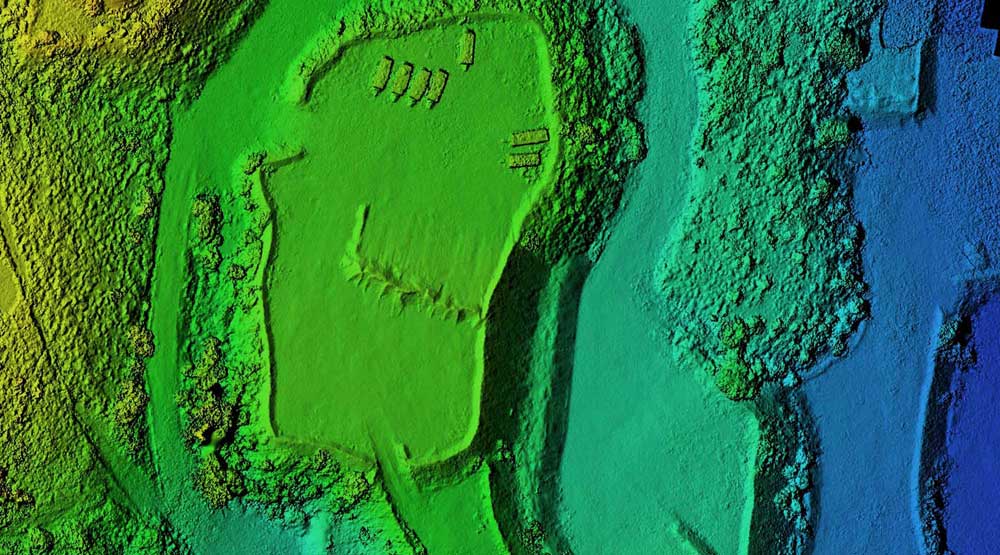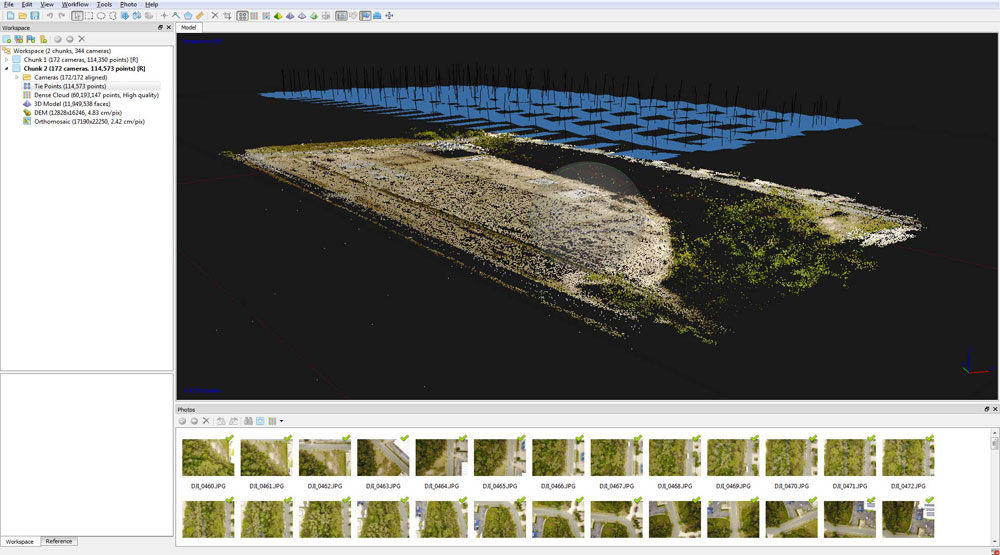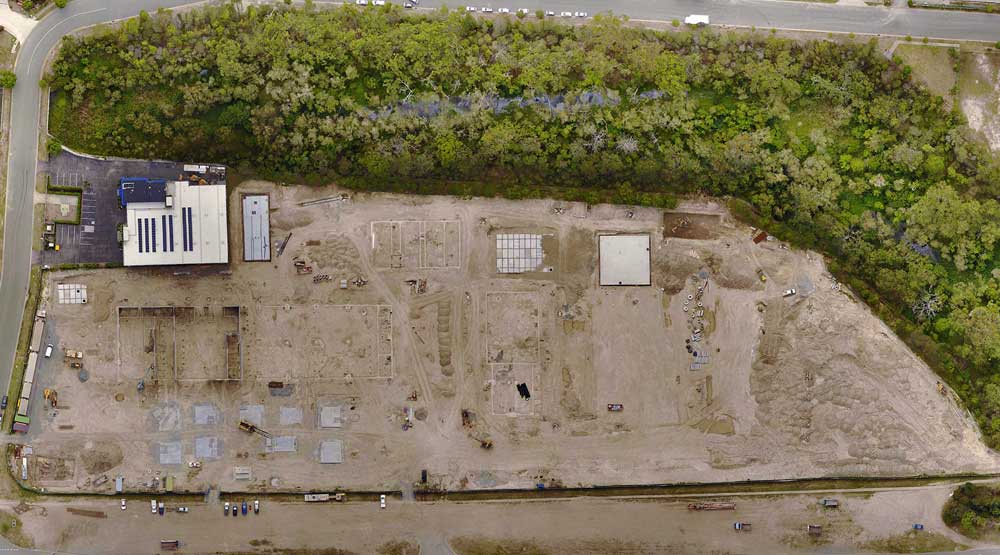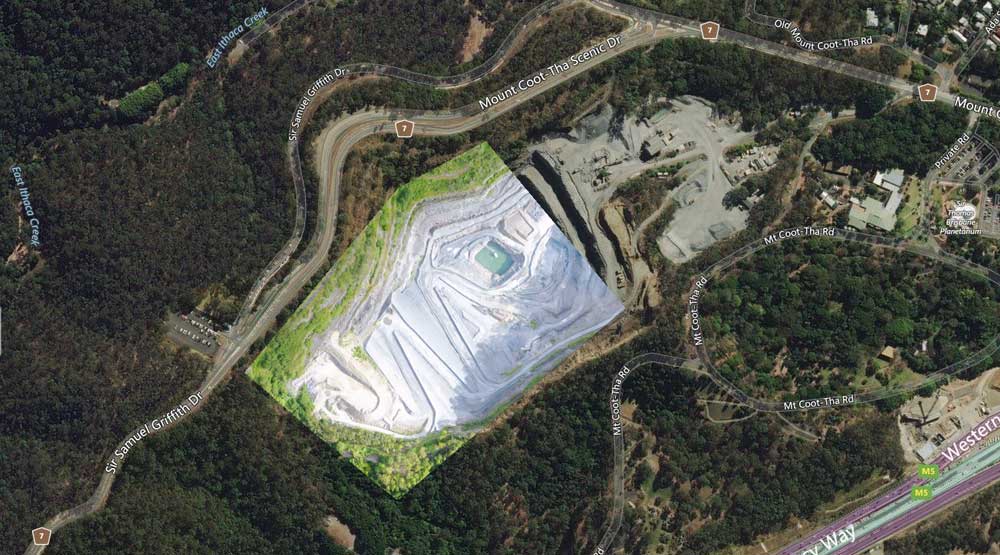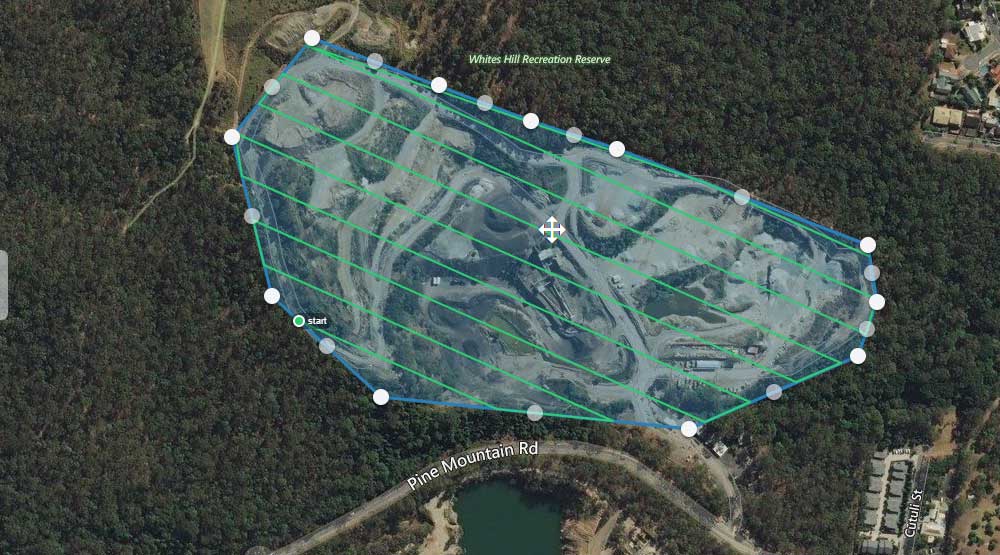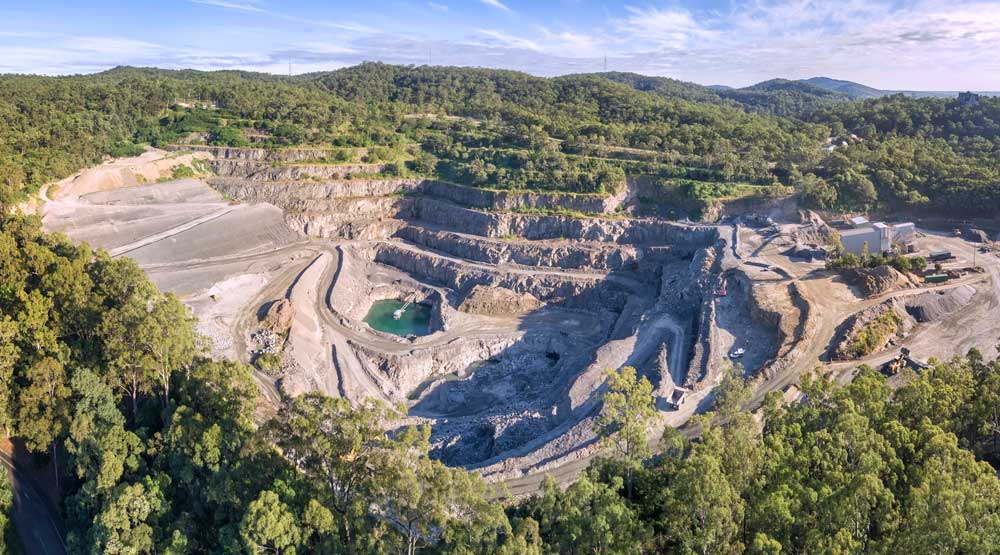 Aerial Drone Mapping
High Resolution Imagery | Cost Effective | Easy to Use & Access
Aerial mapping has a wide range of outputs depending on your particular needs and applications including high resolution orthorectified orthomosaics, contour lines, digital elevation models, point clouds and 3D meshes.

DroneAce provides a complete custom mapping services – with as little as 24-48 hr turnaround.
2D Orthomosaic, DEM
3D Models
Output to Global Mapper, ArcGIS, AutoCAD