Drone Photography & Video – Brisbane & beyond
Get the most EYE CATCHING photographs to boost you BUSINESS PROFILE 
When you are after affordable & rapid turnaround drone photography & drone video then contact DroneAce today.
Call Phil directly on 0404 840 001 to find out how drones can help set your business apart.

Brisbane Drone Photography & Video
DroneAce captures aerial drone photography and video to assist in marketing, planning, decision-making, and design & visualisation purposes for professionals and businesses throughout Brisbane and South East Queensland.
As both drone pilots and skilled professional photographers, we create remarkable imagery that adds value to your business or project. Our abilities include capturing high-resolution photographs, creating GIANT panoramas,  capturing stunning high definition video and drone mapping.
Drone Photography & Video can help you:

Highlight your business in its surrounds to show the BIG picture.

Emphasise the location of a business and its proximity to local landmarks and urban facilities.

Eye catching aerial photographs will make your business stand out from the crowd.

Using drones to capture aerial photographs is faster & more affordable than manned aircraft.
Differentiating your business with high-quality drone photography & video pays huge dividends
Get the view that best shows off your business or project




Drone Photography & Video
DroneAce is your partner for professional and affordable aerial photography and videography. We
create truly remarkable aerial imagery that will add value to your business.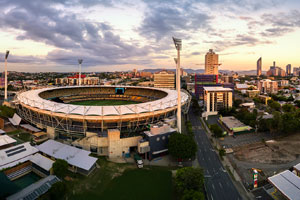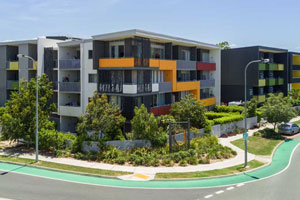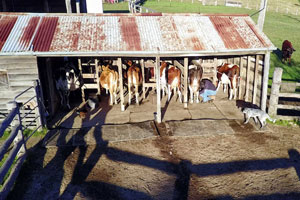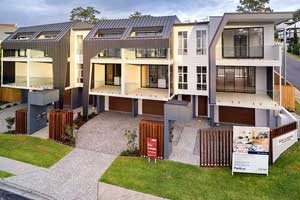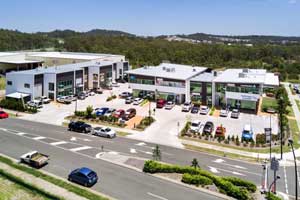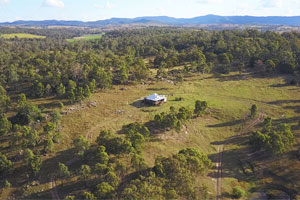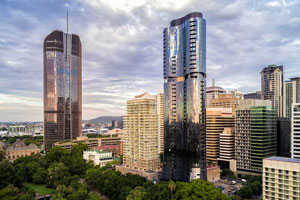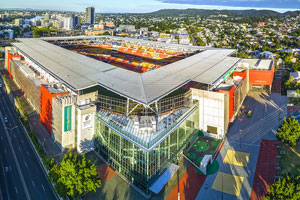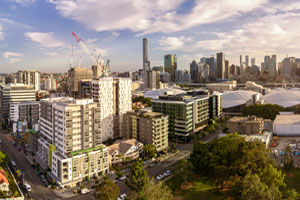 Experience Professional Photographers
We are professional photographers with over three years experience in real estate photography.
CASA Registered
Our pilots are experienced in flying in urban & rural environments and always fly "safety first"
Experienced Drone Pilots
We follow checklists, perform risk assessments & maintain situational awareness at all times while flying.
We guarantee the high quality of our aerial drone photographs, our reputation is built on it.
Call Phil directly on 0404 840 001.